Trustworthy local roofing company Canton MI providing full roofing services
At RoofAdvisor, we are first and foremost 
your advisors and partners
, as our name itself suggests. Each roofing service and project we conduct in Canton MI starts with an open conversation with you and a 
detailed roofing inspection and analysis
. Our Canton MI roofers are not here to sell you a roof at all cost but to give you the 
best roofing solution for your needs
.
As a local roofing company Canton MI, we look out for our local homeowners and always prioritize your safety and satisfaction. We provide you with full roofing services that are designed to give you a functioning, long-lasting, and healthy roofing system.
You will always receive honest and realistic assessments from our roofers in Canton MI, as well as our utmost dedication, skill, and specialized knowledge.
Make an appointment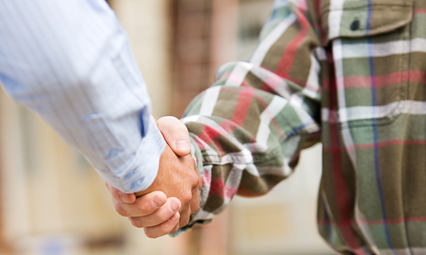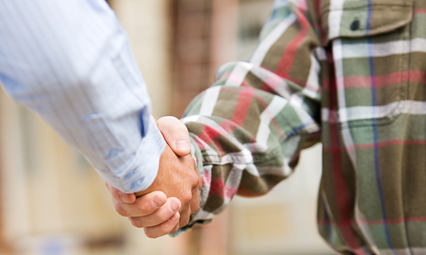 Your home is always safe in the hands of the best Canton MI residential roofers
Your home and your roofing system are probably among the largest and investments that you'll make in your life. Therefore, it goes without saying that you want those investments to last and be properly taken care of.
With our team of residential roofers Canton MI, you can be sure that your roofing system will be in the best possible hands at all times. We provide you with a wide range of top-quality residential roofing services in Canton MI and will go above and beyond to give your roof the care and attention it requires.
Put your trust in our residential roofing contractors Canton MI and you will always get individualized, cost-effective residential roofing solutions and our full attention!
Make an appointment
Quality installations and most affordable roofing replacement cost in Canton MI
Is your roof up for a replacement? Is the damage really so severe that repairs will not suffice? Maybe your roof is nearing the end of its lifespan – what should you do then? All of these questions will be answered 
professionally and quickly
 once you call your 
trusted roof replacement company Canton MI.
After a thorough roof analysis and when it is absolutely the only solution, our roof replacement contractors will advise you to schedule a roof replacement. They will answer all your questions, explain the condition of your roof, and finally, help you choose the best replacement roof for your home.
We carry out our roofing replacement Canton MI projects at the highest industry standards using reliable, quality products, and offer realistic and affordable roof replacement cost.
Make an appointment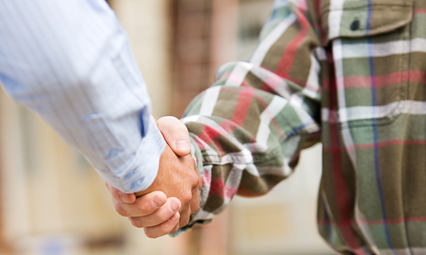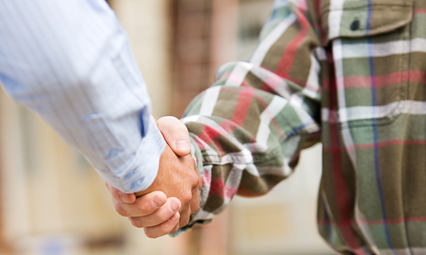 Thorough & efficient roofing repairs in Canton MI and the best roof repair cost
When your roof is leaking, missing some shingles, has broken or curling shingles, or any other issue, you can be sure that 
our expert and prompt roofing repair company
 Canton MI will take care of it efficiently. With us, you get 
full and thorough roofing repairs
, not just a quick roof patch-up.
Our roofing repair contractors will make sure to not only repair the damages but to analyze the entire roof for any outstanding damages that you might not have noticed. Our goal is the stop the roofing issues at their roots and prevent them from springing up again.
We will recommend the most cost-effective solutions for your roofing repairs in Canton MI and protect you from potentially serious and costly roof repairs in the future.
Make an appointment
Extend the life expectancy of your roof with our annual roof inspection in Canton MI
Is your roof fully functioning, able to withstand harsh weather? Are there any minor or major issues that need to be addressed? How long before you'll need a new roof? All of these questions will be answered in great detail once we've conducted our full roof
 analysis and inspection Canton MI
.
Our Canton MI roof inspection company is here to suggest the most cost-effective and safest course of action and help you make an informed decision. Once we conduct the home roof inspection in Canton MI, you will receive a full report on our findings, along with a detailed outline of cost estimates and our professional recommendations.
After all, your roof is one of your biggest investments, and we will maintain it in top function, allowing it to last for a long time.
Make an appointment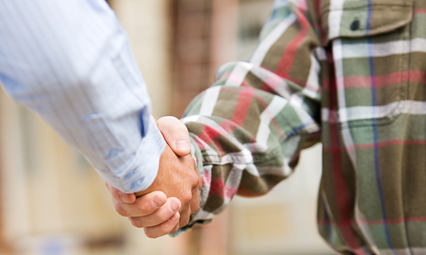 About Canton MI
Canton is a charter township located in Wayne County in Michigan, with a population of just over 90,173. It is a great place to live for families and young professionals alike, as the town is a developing, fast-growing, and friendly community. There are many different employment opportunities in Canton and it is also continually one of the safest cities in the U.S.
Whether it is experiencing the rich culture and history, having some fun, going shopping, or enjoying nature and recreational activities, you can do it all in Canton. The Pheasant Run, for example, is a favorite place to go to enjoy a day of golfing and the Lower River Rouge Recreation Trail is a great park for biking or hiking.
For those who enjoy an occasional show, there is the Village Theater, which can be found at the historical locale of Cherry Hill, and for a little culture and history, there is the Yankee Air Museum, as well as the Canton Historical Society and Museum.
The Canton community is an open and thriving one, and anyone who comes here to visit or live will undoubtedly enjoy it.
"Having RoofAdvisor come to inspect my roof was by far the best experience I've had with a roofing company. The inspector was very knowledgeable and took the time to educate me about every aspect of my roof. After dealing with several roofing contractors whose only interest were taking my money, their honesty and attention to detail was so refreshing!"
"
customer service was great. had them move install date up a day to have work done before a snow storm. was in and out in 8 hrs house and garage with strip off on both. cleaned up my yard and no damage to siding or windows. very good crew. final price came in under quote too.
"
"A local roofing contractor told me I would need a complete roof replacement after a quick and superficial inspection. The best choice I made was calling RoofAdvisor for a second opinion. They provided an honest estimate for the repairs and then certified my roof for one year. Not only did I save thousands of dollars, the certification increased the value of my home!"
"Very prompt and excellent communication. Were able to do the work without me at home and captured pictures of the completed work before and after."
Local Reviews
for Canton, MI
---
Have any questions? Call us now!
* Indicates required questions