Most reliable roofer in Novi MI for all your roofing services
RoofAdvisor is your trusted local roofer in Novi MI. But above all, we are your roofing advisors that have 
your best interest at heart
. 
Functioning, healthy, and long-lasting roofing systems
 are our top priorities and our local roofing contractors in Novi MI will do everything in their power to keep your roofs that way.
From us, you will get premium, all-inclusive roofing services and only the roofing solutions that you actually need. The goal of your Novi MI roofing company is never just to sell a roof but to realistically and professionally determine which approach and roofing service will benefit your roof the most.
Our roofing contractors in Novi MI are highly experienced and equipped with a unique skillset and knowledge to fully protect your property.
Make an appointment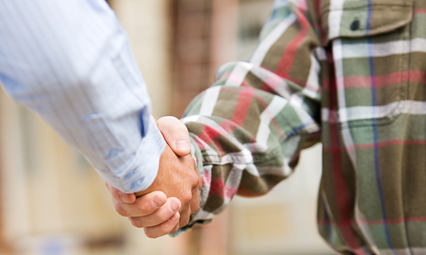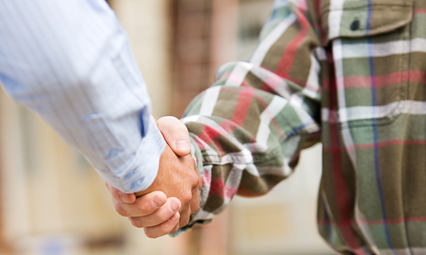 Your home is always safe in the hands of the best Novi MI residential roofers
Entrust our 
reliable and trustworthy
 residential roofing contractors in Novi MI with your home and you will always have a 
safe and durable roof over your head
. We understand how important your property is to you and how much time and money you have to invest for it to stay in top functioning shape.
We want to help you in that process as much as we can, which is why you can turn to us for expert advice and quality residential roofing services anytime. You will always get the best and most cost-effective residential roofing solutions in Novi MI, as well as unparalleled customer service.
From start to finish, and no matter if it is a smaller or a bigger residential roofing project, you will get our undivided attention and the best quality of work.
Make an appointment
Get the best cost for roof replacement in Novi MI
All roofs eventually need to be replaced. But does your roof need to be replaced right now? That is what our experienced roof replacement contractors in Novi MI will help you determine. We will only 
suggest a roof replacement to you when it is absolutely necessary
.
At RoofAdvisor, we treat you and your home with the utmost respect and always work with you to reach the most optimal solution. We are mindful of your budget and offer affordable roof replacement cost so that you can get the protection you deserve.
We are always friendly but professional, fast but efficient, ensuring that your roof replacement in Novi MI goes over without a hitch. You can count on our vast experience, attention to detail, and the use of high-quality products and materials.
Make an appointment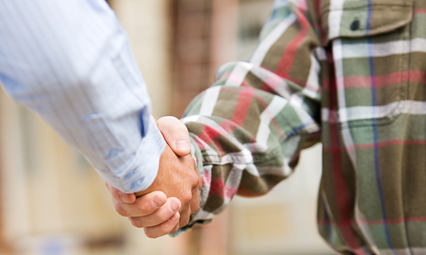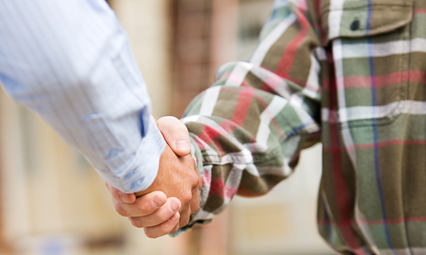 Thorough & efficient roofing repairs in Novi MI and the best roof repair cost
Is your roof damaged or leaking? Are you seeing water inside your home, on the walls, and ceilings? Act quickly and call your trusted roofing repair company in Novi MI. With us at RoofAdvisor, you can be sure that you will get a 
thorough and complete roof repair service, not just a quick roof patch-up.
Our main goal is to get to the bottom of the issue, stop it at its roots, and prevent multiple and costly repairs in the future. The first step in all of our roof repair work in Novi MI is a detailed roof analysis and inspection that will help us pinpoint where the damages are and how extensive the roof repairs will need to be.
Our Novi MI roofing repair contractors will recommend several efficient and cost-effective options and conduct the repairs at the highest levels of quality.
Make an appointment
Prolong the lifespan of your roof with our top home roof inspection services Novi MI
You suspect your roof may be damaged but you're not sure how serious it is? Do you need a full roof replacement or will repairs be sufficient? Our 
detailed analysis and roof inspection in Novi MI will give you all the answers you need
.
Our Novi MI roof inspection company will help you make an informed decision and always suggest the most cost-effective and safest course of action. After all, your roof is one of your biggest investments and you want it to last and function properly for a long time.
We analyze each roof in great detail, from the flashing to the attic space, spelling out all current or future problematic areas, giving you a full report on our findings at the end, with cost estimates and professional recommendations.
Make an appointment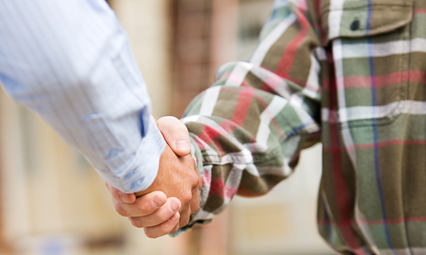 About Novi MI
Novi is a beautiful city in the state of Michigan, located in Oakland county, and functioning as a northern suburb of Metro Detroit. It has a population of 60,896 residents according to the 2019 estimates and it is one of the economically fastest-growing cities in the state of Michigan.
Novi is also one of the favorite, as well as biggest, shopping destinations in the area. It owes its popularity to the Twelve Oaks Mall that contains as many as 180 stores.
Apart from shopping, the locals and visitors alike enjoy the city's stunning nature in the many green areas and parks that Novi has. There is the Maybury State Park with many trails and a working farm, Proud Lake State Recreation Area where one can also camp, Wildlife Woods Park, and many others.
For history buffs and lovers of culture, there are numerous attractions to explore such as the historic Township Hall and the Colonel Samuel White Homestead, and for some fun for the entire family, there is Paradise Park.
"Having RoofAdvisor come to inspect my roof was by far the best experience I've had with a roofing company. The inspector was very knowledgeable and took the time to educate me about every aspect of my roof. After dealing with several roofing contractors whose only interest were taking my money, their honesty and attention to detail was so refreshing!"
"
customer service was great. had them move install date up a day to have work done before a snow storm. was in and out in 8 hrs house and garage with strip off on both. cleaned up my yard and no damage to siding or windows. very good crew. final price came in under quote too.
"
"A local roofing contractor told me I would need a complete roof replacement after a quick and superficial inspection. The best choice I made was calling RoofAdvisor for a second opinion. They provided an honest estimate for the repairs and then certified my roof for one year. Not only did I save thousands of dollars, the certification increased the value of my home!"
"Very prompt and excellent communication. Were able to do the work without me at home and captured pictures of the completed work before and after."
Local Reviews
for Novi, MI
---
Have any questions? Call us now!
* Indicates required questions