See what makes us different.
We are not your typical "roofing company". We advise clients, providing the best solution based on their individual roof system, budget and property maintenance goals.
Our Mission is to provide a premium roofing solution, focused on creating and maintaining healthy roof systems to extend roof system life and protect property. Our all-inclusive services are designed to identify and remedy roofing system deficiencies prior to failure, providing convenience, exemplary customer service, and value. We care for your roof; you enjoy your property!
Make an appointment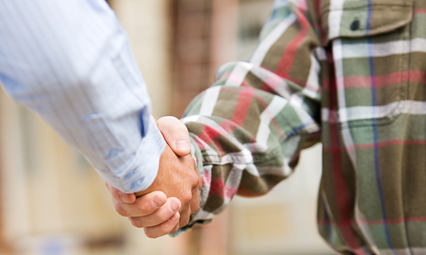 Experience the RoofAdvisor Difference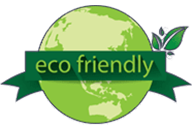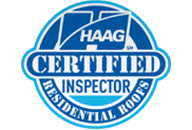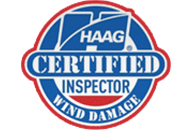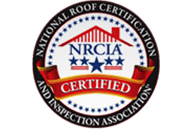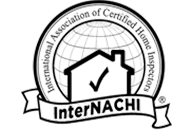 Our Promise
We strive to maintain trusting relationships with our customers. We want to ensure your roofing service lasts you the life of your property.
"Having RoofAdvisor come to inspect my roof was by far the best experience I've had with a roofing company. The inspector was very knowledgeable and took the time to educate me about every aspect of my roof. After dealing with several roofing contractors whose only interest were taking my money, their honesty and attention to detail was so refreshing!"
"
customer service was great. had them move install date up a day to have work done before a snow storm. was in and out in 8 hrs house and garage with strip off on both. cleaned up my yard and no damage to siding or windows. very good crew. final price came in under quote too.
"
"A local roofing contractor told me I would need a complete roof replacement after a quick and superficial inspection. The best choice I made was calling RoofAdvisor for a second opinion. They provided an honest estimate for the repairs and then certified my roof for one year. Not only did I save thousands of dollars, the certification increased the value of my home!"
"Very prompt and excellent communication. Were able to do the work without me at home and captured pictures of the completed work before and after."
Have any questions? Call us now!
* Indicates required questions